Dornbracht presents CYO, its new series of bathroom fittings as seen at Salone del Mobile.Milano earlier this year.
CYO was inspired by a concept from the company's 1969 design archive, and the fitting becomes a symbol of this time – with a design language that seems familiar, yet is forward-thinking in manner.
With CYO, Dornbracht has re-interpretated the archetypal C-shaped spout, with the striking basic shape of a circle determining CYO's extravagant contour and sculptural quality. It defines the spout and the handles, and typifies the design, right down to the jet of water that follows the shape of the spout.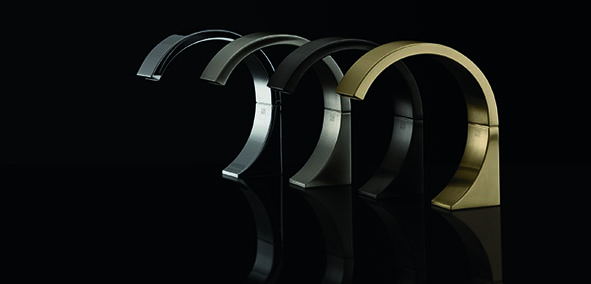 The distinguishing feature of the design concept is its exceptional attention to detail. Bi-structural surfaces combine gloss and matte finishes. The innovative handle concept works by means of a rotating outer ring with a finely tuned click stop, and is a special function that reflects the high precision and quality of craftsmanship.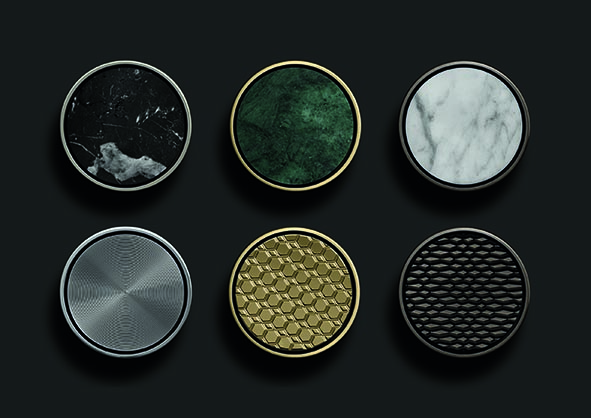 Replaceable handle inserts in a wide choice of finishes and designs provide unique options for individualisation that can be combined as desired, with six exclusive special finishes made from elegant natural stones and extravagant textures.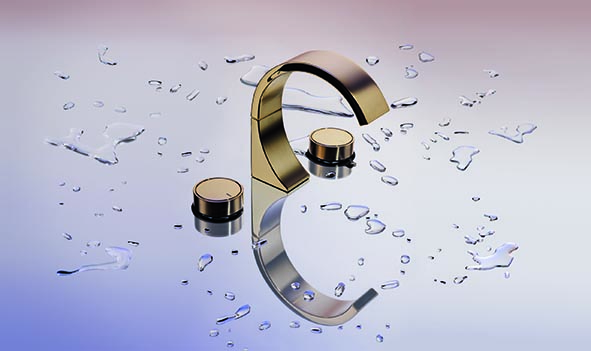 Balanced proportions and uncompromising precision make up the progressive and unmistakeable character that gives CYO its strong personality. The design follows the defined Dornbracht design principles on which every concept is based, and which determine the lasting quality of the products.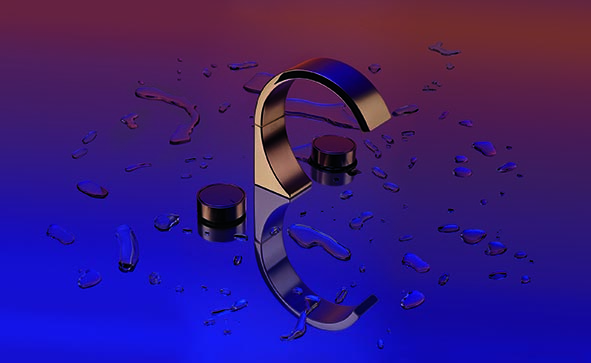 "There is no future without a past" is how Stefan Gesing, CEO of Dornbracht AG & Co. KG, sums it all up: "CYO represents both a backward look and a look into the future, and therefore meets our defined aspiration, as expressed in our new brand claim 'Leading Designs for Architecture'."
For more information visit dornbracht.com/cyo
Credit: Source link