Ideal for the kitchen, bathroom, laundry, wardrobe or office space, Lincoln Sentry is proud to distribute quality European compact laminate from Express Benches.
Express Benches provides a premium range of compact laminates that offer the perfect durable result for the design of almost all interior spaces. With a high-quality core material, Express Benches surfaces are a hygienic and easy-care surface choice for your client that meets the high standards expected from a superior European compact laminate.
Suitable for use in wet areas, the Express Benches range is both chemical and scratch resistant. These surfaces are produced with a core made from resin cellulose sheets which are faced on both sides with melamine resin surface designs.
Available in 10mm thicknesses, Express Benches' compact laminates offer a modern streamlined look without compromising on the strength of the material. Extensive testing has rated these Benches with the same tensile strength as thicker alternative bench surfaces.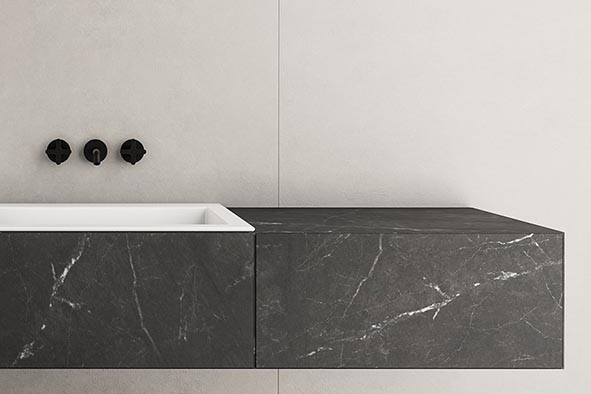 Express Benches is committed to delivering only the best range of products and its innovative brands includes Duropal, Cleaf, Fenix, Arpa, Lamicolour, Puricelli and Saviola. All these brands deliver industry-leading features and environmentally-sustainable production standards.
With an online ordering system, which features an easy-to-use interface and user profile, Express Benches can deliver a range of quality benchtop surfaces up to twice as fast as most traditional benchtop suppliers.
Discover Express Benches at Lincoln Sentry, telephone 1300 551 919 (6:30am – 6:30pm AEST) or e-mail online@lincolnsentry.com.au.
Share your #LincolnSentry, #ExcitingSpaces with @LincolnSentry and follow to see what's new.
Credit: Source link